Tips & Tricks to make your life easier and more organized, Google Voice.
What is Google Voice?
Google Voice is a telecommunications service by Google launched on March 11, 2009. The service provides a US phone number, chosen by the user from available numbers in selected area codes, free of charge to each user account. ( read more )
What are the advantages of using Google voice?
Multiple phones and numbers linking to just one phone number, call your Google voice number and your home phone, cell phone, office line and your car phone rings also. Ok nobody has a car phone anymore but if you had a car phone then yes it would ring. Never miss another call again because they called the office line and you weren't there. Plus you can have one phone number to give out for the rest of your life, no more handing out a cell number, home number or office number.
How can Google voice save me time in PropTrackr?
Google Extension for Google Chrome turns any phone number on the web into a clickable link. Once you click the number Google Voice calls you on the phone you choose and automatically connects you to the number you just clicked. No more picking up the phone and dialing the 10 digit number. Now all of your contacts phone number in the PropTrackr System are easy to reach by just the click of the button.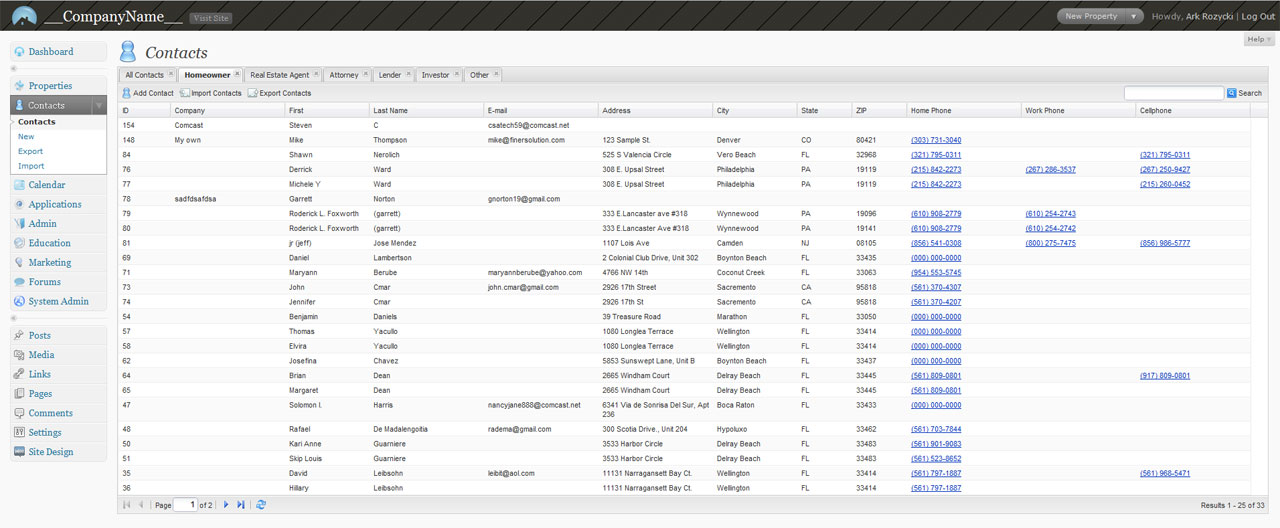 Google voice allows you to have multiple numbers and telephone lines but stay in contact with them at all times. Saving time by no longer checking messages on multiple lines, making sure you don't miss that important business call because you had to run out of home or office. Your family telephone can now ring to your cell phone or office line.
Why would I use Google voice?
One phone number, online voicemail, and enhanced call features.
What are the advantages?
One Number – Use a single number that rings you anywhere.
Online voicemail – Get transcribed messages delivered to your inbox.
Cheap calls – Free calls & text messages to the U.S. & Canada with SUPER low rates everywhere else.
Extension for Google Chrome – You can now use Google Voice with your existing mobile phone number. You won't get all the functionality that a Google number brings you, but you'll get Google Voicemail, low priced international calling, and several other useful features.
Receive & reply to SMS messages by email – With SMS forwarding, you can receive text messages via email. Reply straight to those emails to save on text message fees.